Web Design Trends 2015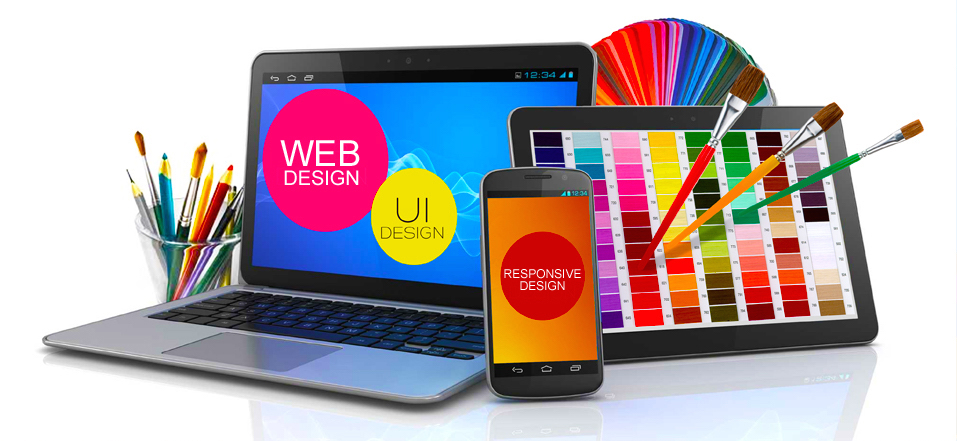 As the world turns, so does the digital world.  It is not only revolving, but also evolving steadily before our eyes everyday.  And many industry niches are so entrenched in their own paradigms they are failing to adapt.   Many are keeping up with the digital pace, for example the food catering industry. For example, Niagara catering service as a business model has adapted by embracing Yelp, Foursquare, Facebook and other Social Media sites to promote their businesses using every tool at their disposal. But many other industries have chosen to keep their head in the sand.  The newspaper industry comes to mind, as well as Kodak, who have been slow to shift their strategy until recently. The graphic design business is changing as well.  Here are four notable trends surfacing in 2015.
Trend #1: The small independent web site builder is quickly being edged out as sites like Weebly, Wix and Squarespace make it very easy for the average computer user to build a terrific looking site.  Not only that, but services like Shopify make creating a virtual shopping cart a breeze.  In addition, many smaller concerns are electing not to have a web site at all, but are now relying solely on Yelp, Foursquare or Facebook to deliver their message to their prospective customers.
Trend #2:  Large graphic and web design service bureaus are increasingly being bought up by the firms that use them.  Many companies now recognize that the their web presence has grown to such a considerable size that trusting it to an outside agency may not be so prudent.  The complexity of their sites now requires that an in-house staff manage them.  These contractors  are being purchased by their clients to become an in-house design and development department.   As small firms become obsolete (Trend #1) and the larger ones gobbled up, medium sized web development firms should prosper.
Trend #3: Another trend affecting the web development industry is that many websites are just not needed any longer.  Whether you're looking for a cheap flight, or tickets to a movie, gone are the days of going to the service provider's web site directly.  Now we use service aggregators.  Fandango, Travelocity, Seri even Google for that matter, come to mind.  Local services (service contractors) will still need their own websites that basically act as a simple business brochure.  That work will be done by the contractor and not a web development shop.
Trend #4:  "Coders no longer needed."  The rise of software as a service from companies like Macaw and Adobe Reflow enable web site designers to do most of the work of front-end coders.  Even if these tools create terrible Cascading Style Sheets (CSS) the tools from firms like Macaw and Adobe will continue to become more sophisticated.  Even though these tools will not produce code as good as a person, the cost of these programs will justify their use.
In summary, small web developers and graphic artists will need to adapt to this changing digital world, or risk becoming as antiquated as a print edition of a newspaper or Kodak film.  Perhaps their roles will change and evolve more into SEO – search engine optimization or into a consultancy function more than anything else.  These predictions may be right or way off base, but one thing is for certain, the web will continue to evolve and probably more quickly than we can imagine.