What it Means to be a Graphic Artist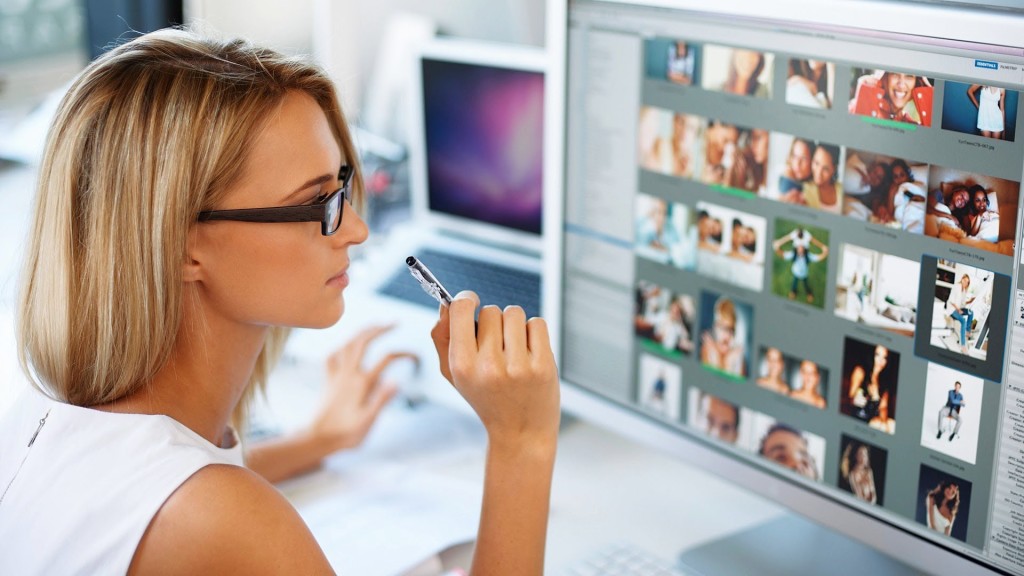 When entering into a field that is as creative as graphic art you can count on it being very competitive. There is no lack of talent. To come into this arena of talented individuals it's important to have attained a degree or certificate from an accredited trade school.
Simply towing a portfolio around displaying your work when applying for a position isn't enough. In the present day market, succeeding as a graphic designer requires a proficiency acquired through a degree program. A secondary degree in business, while not a stated necessity will give anyone wanting to pursue graphic design as a career an edge.
Having that business background is an advantage that otherwise will take years of on-site experience. Since most established and respected employers don't have to work with inexperienced talent, catering to them with years of formal schooling shows your commitment and is truly a cornerstone to this career.
The discipline of a formal graphic arts program gives the artist structure, practicality of different applications and techniques to carry into the work place. Towing a presence into this field is only made possible when the right credentials are in place. This means that the artist has to be distinctive.
To show an unique sense of design an artist must construct a portfolio of his or her work. The portfolio is the primary method of demonstrating skills, and presenting ideas and concepts through one's portfolio as a basic tool. In the past 2 decades portfolios have been viewed on-line. Now its more likely that one's portfolio will be digitized and available on the internet and DVD.
Having the latest technical skills with a working knowledge base of the most up-to-date software applications is a necessity. Proficiency in specific software design packages used in the graphic arts industry such as Adobe Creative Suite and Corel Graphics Suite are primary skills.
Web design is a huge aspect of today's graphic artist's work. To produce quality work, an understanding of XML and HTML along with basic web programming scripts is involved. Also comprehension of the art of print design and getting quality designs press ready is an intricate step in many projects.
When considering a career as a graphic artist, also known as a graphic designer or communication designer keep in mind that this is an art that projects ideas and experiences using visual and textual ingredients. Images, graphic forms and words all make up the end experience. With digital representation the end design can vary in it's impact to stretch out over a period of time of take place in an instant. Scaling is done in the smallest of space to the size of a building. Designs are limited only by the scope of imagination.
Branding is a major component of any business and incorporating a creative design team to produce a logo that is striking, memorable and timeless is a major goal of every business. The same can be said when branding yourself. Putting your own stamp of uniqueness on a project makes you – the artist memorable.